The next generation of Yamaha's F115 is the lightest four-stroke 115-horsepower outboard available. That and a host of great features and benefits means the new EFI F115 is poised to carry on in the Yamaha line as one of the company's best-selling models.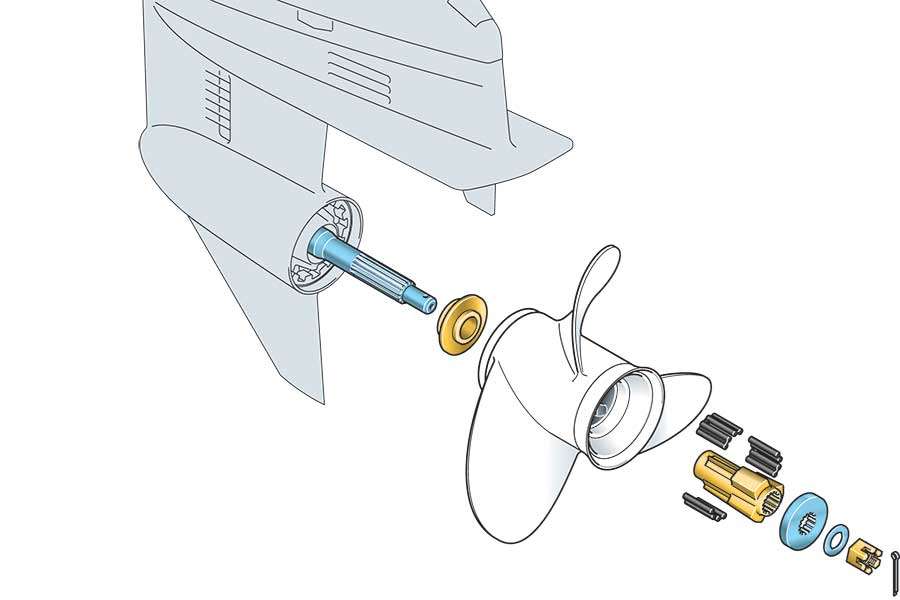 SHIFT DAMPENER SYSTEM (SDS™)

Yamaha's patent-pending Shift Dampener System (SDS™) greatly reduces the noise commonly associated with shifting gears. Using a new design and components specific to Yamaha "K" size propellers, much of the force of shifting is absorbed. Standard on Yamaha's new aluminum Talon™ series of propellers, it means smooth and quiet operation when both shifting and while in gear. Talon propellers require no special hardware for proper operation.
VARIABLE TROLLING SPEED (VTS®)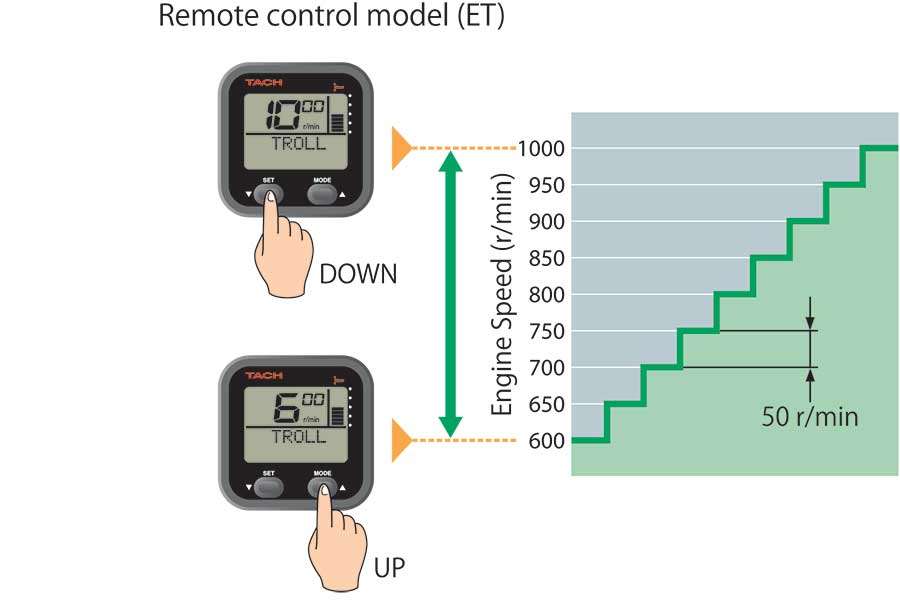 Controlled by Multi-Function Tiller Handle or by the Command Link® tachometer, the operator can adjust the engine's trolling speed from 600 to 1,000 rpm in 50-rpm increments, which helps to provide precise and consistent trolling speeds in an array of conditions.
VERSATILITY FOR REPOWER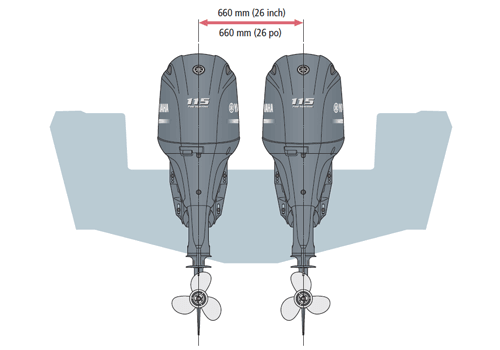 The F115 with mechanical control is great for repower with boats that have existing cable controls. At just 377 pounds, it's light, and the F115 has 26-inch mounting centres, ideal for smaller twin-engine craft. In addition, it has a standard mounting bolt pattern consistent with other Yamaha outboard models, as well as those from other manufacturers.